I will give you a brief introduction about me and about the aim of KAPUNKA. I am Mónica Ruiz, born in Calaf (Barcelona) in 1979, I have always been struck by humanitarian projects, I am a nursing assistant and therapeutic chiromassage. In the professional field I have always been surrounded by the best athletes and medical professionals, beside them I have learned a lot and I am still learning, because you never stop learning …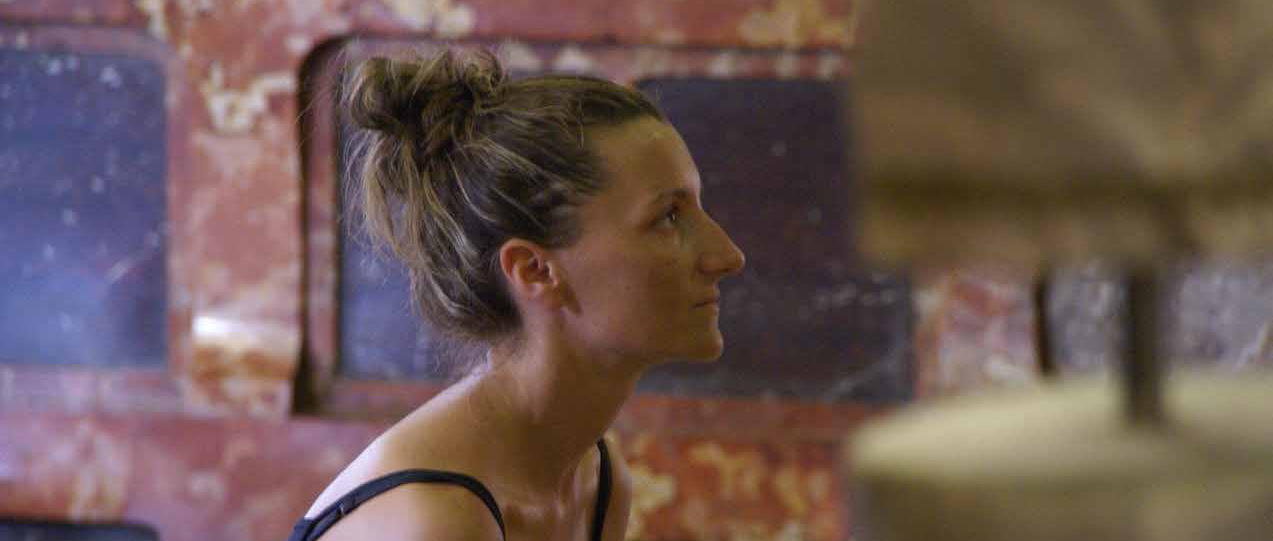 I have compiled so much information and experience that I decided to create my own project, with them hand in hand. A project that is differentiated by our social work and our quality guarantee. This project, my project, aims to offer the best product and with the best quality, which is what we all deserve, the best. In addition, it is a natural product, without chemicals and without side effects and suitable for the whole family.
The meaning of KAPUNKA is THANK YOU, and that is what it is about, the value of gratitude. If we have value to thank and how much value we give to this, that is the basis of life. My first trip to Africa confirmed what I had always thought, people are only happy if they are loved and have someone to love.
The mission of KAPUNKA is to provide everyone the best to take care of their skin, hair and nails. A totally natural product with the best medical aesthetic properties, which will bring more health and beauty, thus achieving greater well-being with oneself. We are not a product, but the product, KAPUNKA.

We are a company dedicated exclusively to argan oil, high quality medical-aesthetic product. With scientific studies of more than 35 years that endorse us. Our business vision is to access any part of the world so that they can obtain the best argan oil, KAPUNKA.
Our values are trust, effort, commitment and above all gratitude. We are a team of professionals that together are making a project a great company, with the best feedback from our customers.